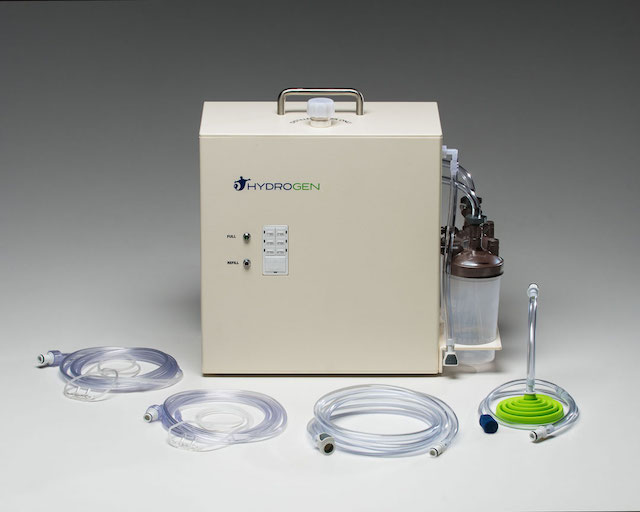 H2mex approved

A hydrogen generator combining 600 ml / min mixed gas with a moderate price. The generator accessories can do different things: Apply gas directly, prepare Hydrogen water, breathe with a canula and finally, spray the Hydrogen water on your skin.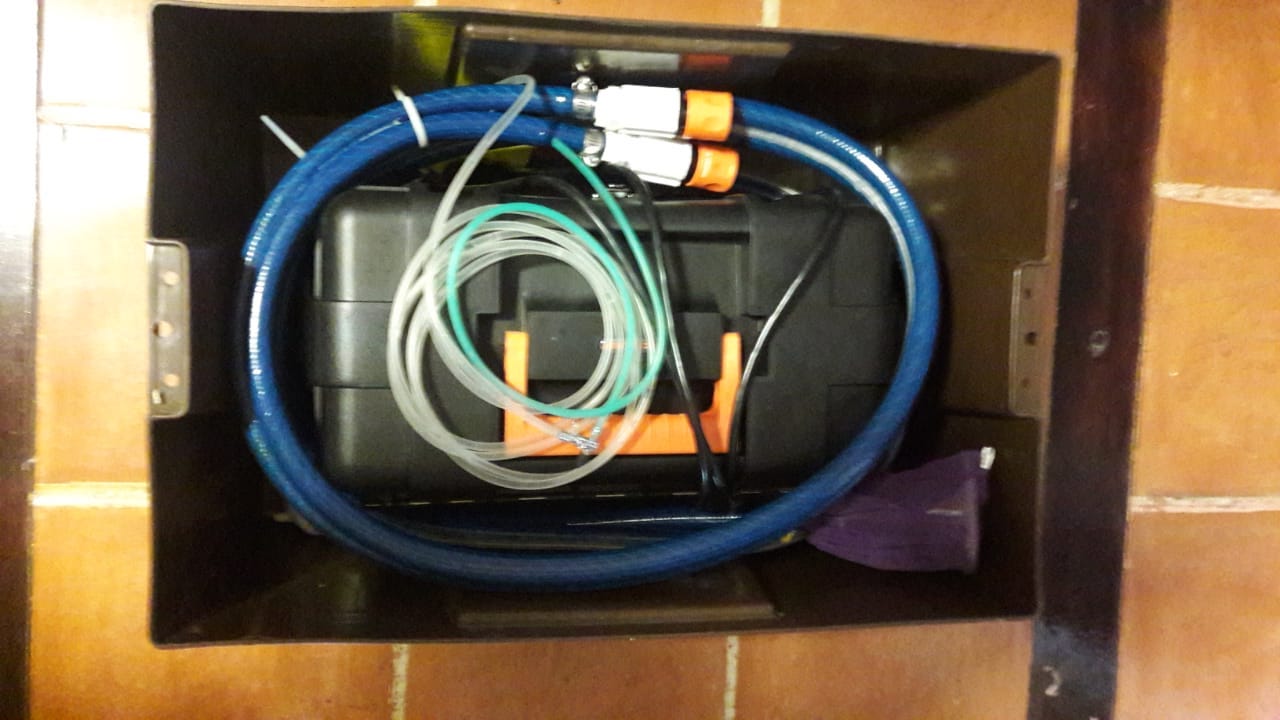 H2mex built it

Imagine hydrogen water, hundreds of liters, made in ten minutes. The patented HydroBubbles devices create billions of micro bubbles, which float in the water for various minutes and dissolve hydrogen. Compared to what is achievable with any other gas infusion technology, the hydrogen concentration of the water is many times higher.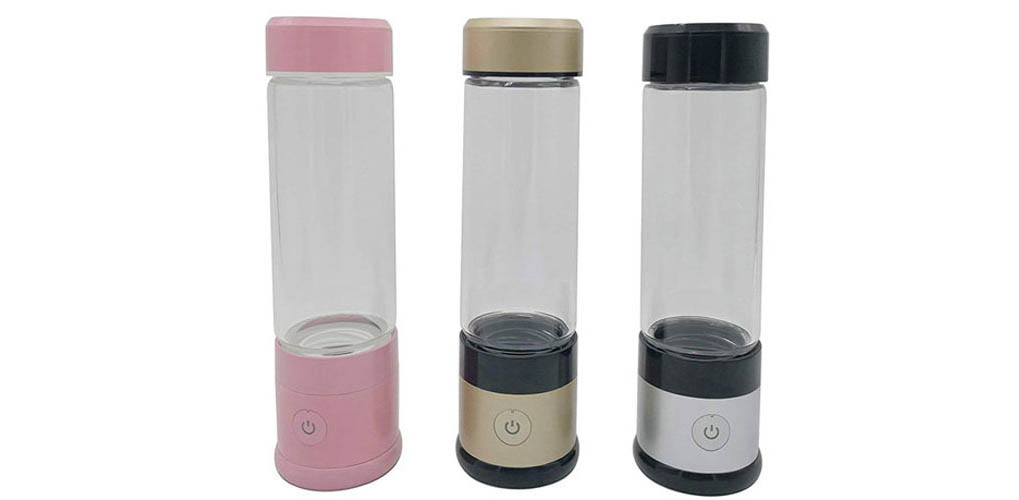 H2mex approved

High performance. Clean. Perfect. The HydroWater bottle is a PEM/SPS hydrogen water making device. It is a small, handy portable device for traveling, work, and home application. If you want a hydrogen water supply on the go, then this is our solution. This is a fast and accurate device made for sportspeople and health-minded professionals that need their hydrogen water at home, at work, and when traveling.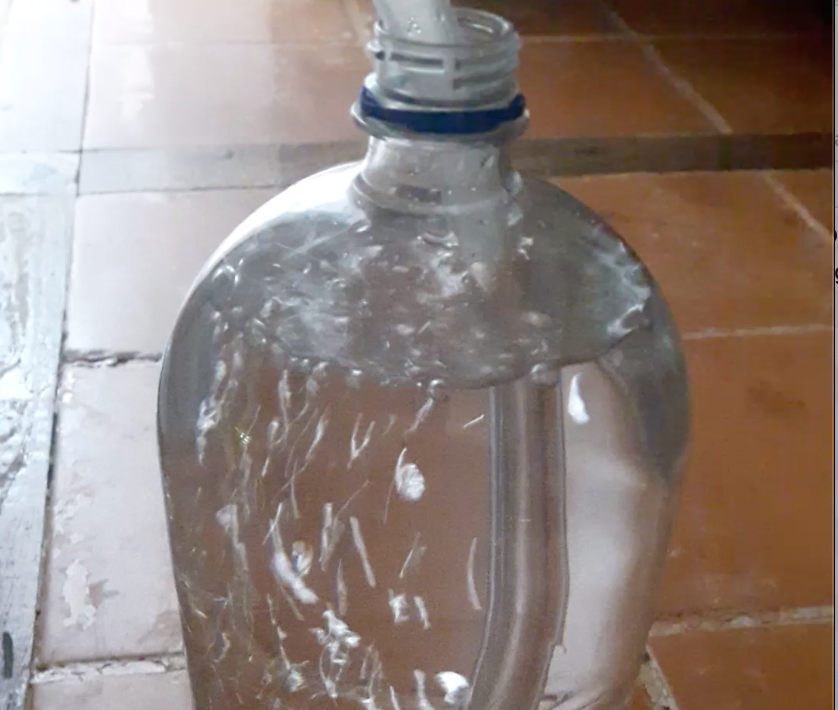 H2mex approved

We joined forces with the medical establishment. Doctor M.D. Martinez offers hydrogen gas inhalation therapy and sells H2 water in Cancun. Click the image to get the details.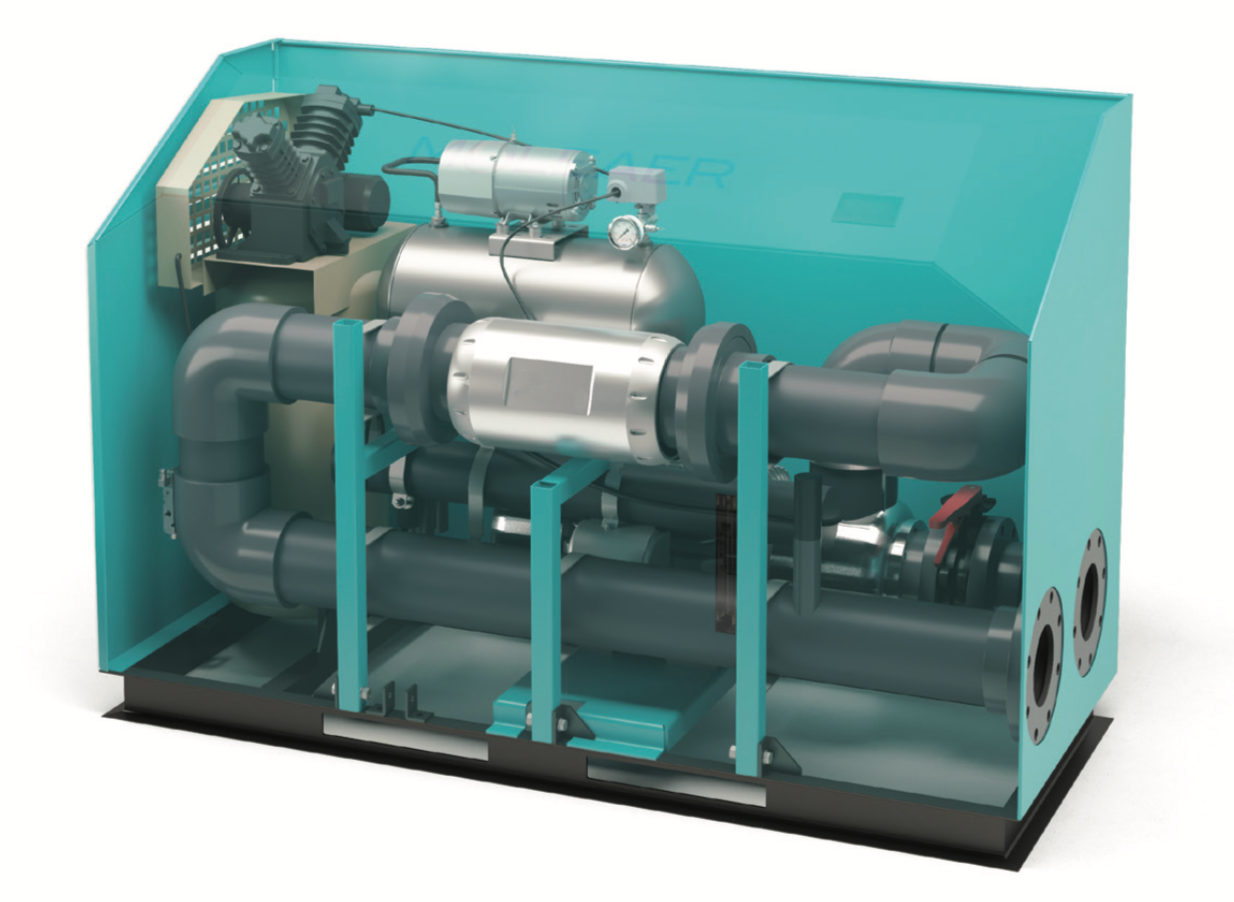 H2mex approved

Ecological, chemical free lake restoration. Blue-green algae blooms can be controlled with mineralizing the nutrients on the lake floor. Guaranteed revitalisation of water bodies from 10,000 to several 100,000 m3.