Other Nano Bubble Oportunities
Nano bubbles stay suspended in solution because they do not rise to the surface. By staying suspended, they act as a type of oxygen battery in the water, diffusing more oxygen when the oxygen level of the water decreases.
Lake restoration: Apart from removing all costs for chemicals, hydroAir is extremely bio-friendly. We can inject additional hydrogen to raise the pesticide and heat resistance of all habitants in the water. Having a living and breathing lake with good water, there will be no need for expensive processing of irrigation water. The pond's water clarity improved from 0.46 m to 1.52 m and foul odors were eliminated in one month.
Wastewater treatment: Although ordinary air can only exist in water for a very short time, it can be retained for several months when supplied in the form of nanobubbles. Because the process produces large quantities of free radicals using very little energy, for example, when this technology is applied to wastewater treatment of the organic effluents discharged from a food processing plant, virtually all organic components can be decomposed efficiently into water and CO2. No downtime to install. A 5-HP unit which operates only 8 hours a day has been able to increase DO levels in the digestion tanks up to 8-times the normal range. Influent BOD5 was reduced by 89.6% and TSS was reduced by 99.65%. Energy usage dropped from 275 kw per day to 91 kw.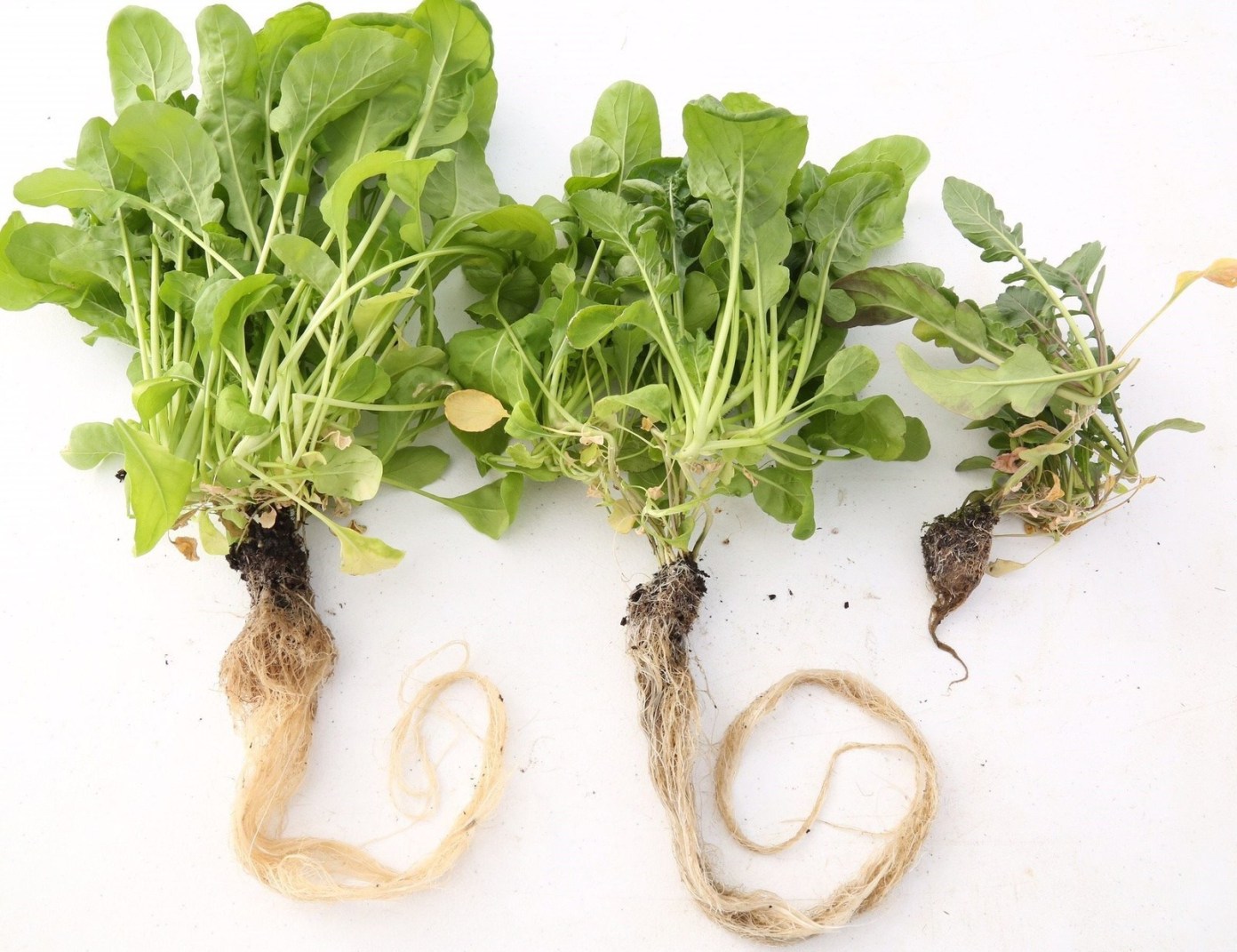 Horticulture: Nano bubbles have been proven to signifcantly increase plant growth, improve size uniformity, reduce stress and prevent root disease under the most extreme conditions. It delivers billions of nanobubbles with 200-times the inter-facial surface area when compared to micro bubbles, making them far superior in transporting valuable oxygen to a plant's root system. In addition, the surface of the nanobubbles is negatively charged, attracting nutrient salts and enhancing nutrient uptake. Nanobubbles also increase the mobility of water molecules, potentially improving plant transpiration. Harvest yields are 20-50% higher. Dissolved oxygen 29 ppm compared to 7.5 with venturi aeration and 2 ppm with normal air stones. After installing the nanobubble generator, Big Tex Urban Farms saw 30ppm of DO in their water, resulting in a 24% faster cultivation time to reach their market weight of 6 ounces.
Oxygen and Air Nanobubble Water Solution Promote the Growth of Plants, Fishes, and Mice
Disinfect fruits, vegetables and swimming pools: Instead of air, we can inject ozone, an unstable, highly reactive form of oxygen. It is 51 times as powerful as chlorine, the oxidizer most commonly used by most pool operators, and 3,000 times as fast at killing bacteria and other microbes. Ozone by itself normally only eliminates 99.99 per cent of bacteria. By combining the gas treatment with nanobubbles, it destroys 99.9999 per cent of E.coli bacteria in a given volume of water.