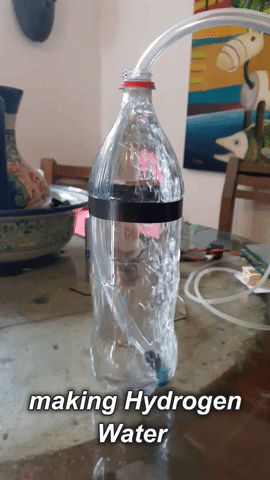 The general reasoning is that we don't need to wait for more complementing human studies. Hydrogen is reportedly harmless: [ FDA ] and [ Divers ]. People can not overdose. Consuming hydrogen has a health promoting effect, right from the start.
The promise of Hydrogen consumption is vast: Calming the hands of Parkinson's disease, delaying Alzheimer, normalizing cardiovascular problems, energizing lyme disease patients, reducing the frequency of heart-attacks, removing kidney stones, a much faster healing of chronic wounds and burn wounds, removing local pain, and who knows what else will be discovered.
Substantiation for each of these claims, the studied organs and pathologies are found on the Science page.
The owners of a hydrogen generator will be the center of attention for all oxidative stress related issues in their Neighborhood.