What can hydrogen do for you?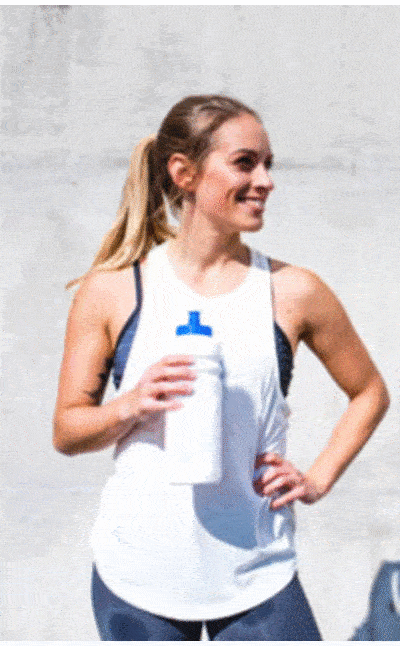 Reduce fatigue, younger radiant skin, enhances nutrient absorption, improves skin hydration, strengthens cellular protection, reduces aging, improves skin tone, better blood circulation, improves muscle tissues and joints mobility, removes toxins, lowers saturated fat levels, aids in lowering colesterol levels, faster recovery from physical workout and more.

Molecular hydrogen is the smallest existing molecule and it is proving to be one of the most impressive medical discoveries of this century. In fact, it is the go-to therapy against inflammation.
Research has shown that molecular hydrogen is the perfect anti-oxidant working at the sub-cellular level. It can pass the blood brain barrier, enters the mitochondria and under some conditions even the cellular nucleus.
Hydrogen therapies will become a fundamental of future medical treatments.
Ready to learn more about Hydrogen?
---