Molecular hydrogen is being studied intensely in Asia by MD's and PhD's with over 600 studies published, it helps with over 170 human identified conditions ( Top 100 list ). They have done in vitro, in vivo and human studies. It has been shown to be safe for everyone, as the body makes it naturally every day in the intestines. This clinical studies are mostly reported from Japan and China, the two countries that are actively funding molecular hydrogen research. We can see in this scientific reports Doctors reporting to Doctors.
---
Section descriptions
The positive effects of H2 have been observed in practically all organs covering 31 disease categories that can be subdivided into 166 disease models, human diseases, treatment-associated pathologies, and pathophysiological conditions of plants with a predominance of oxidative stress-mediated diseases and inflammatory diseases.
Studies published from 2007 to 2017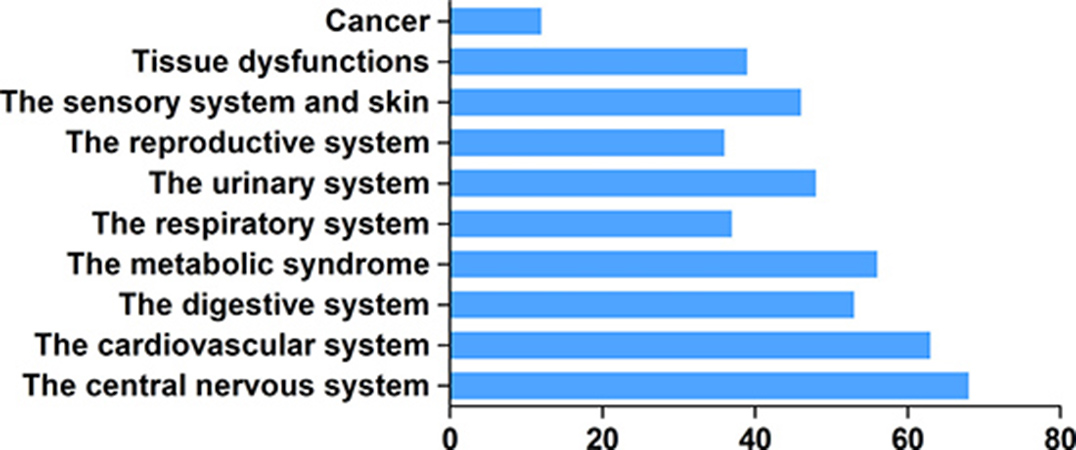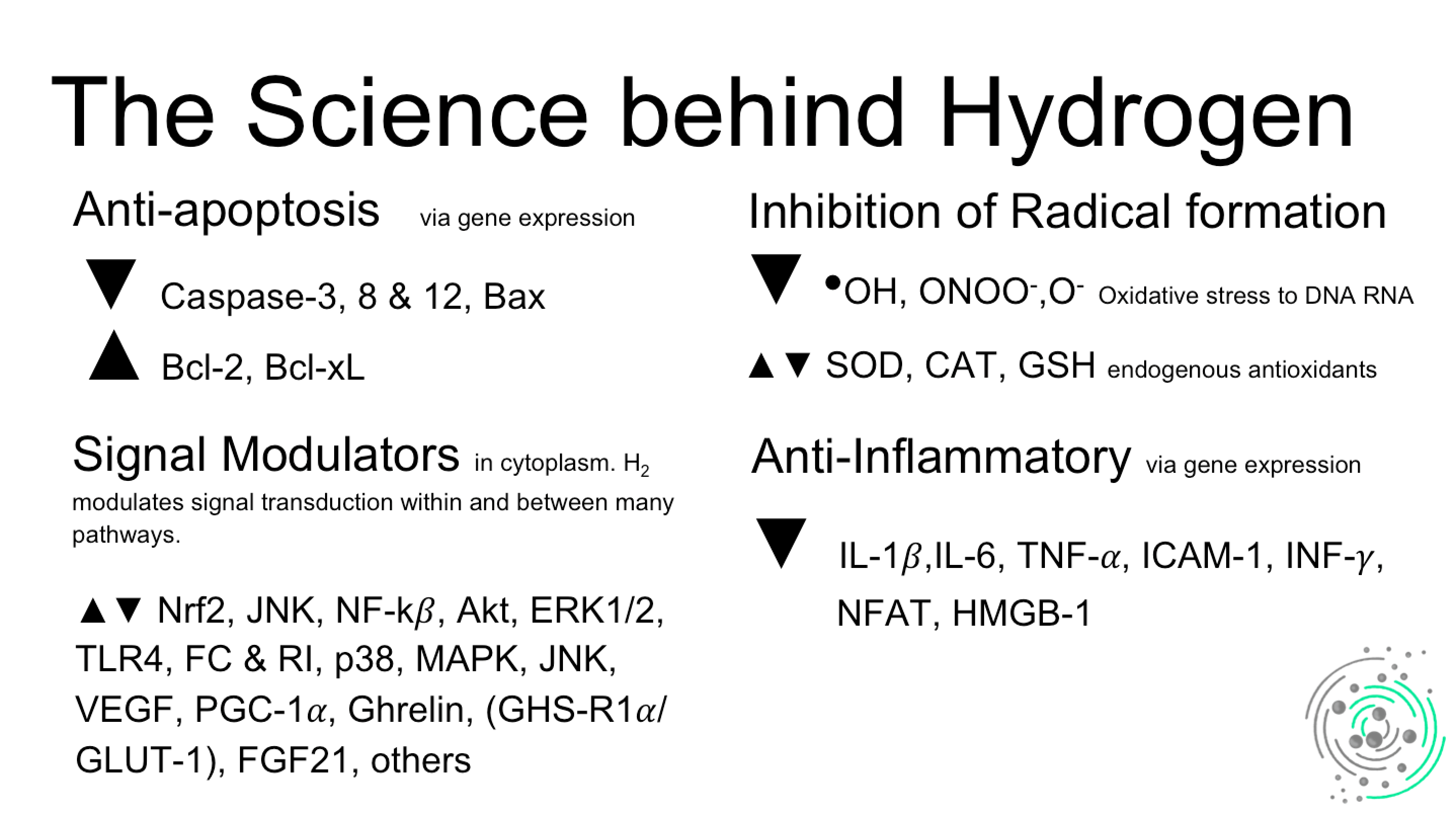 ---
A. Clinical Effects of Hydrogen Administration: From Animal and Human Diseases to Exercise Medicine
Nobel Price Nominee Dr. Gart L. Nicholson reports on 338 peer-reviewed publications studying the benefits of molecular hydrogen:
This report is a summary of the studies on molecular hydrogen published in the International Journal of Clinical Medicine, 2016, 7, 32-76.
Published Online January 2016 in SciRes. http://www.scirp.org/journal/ijcm at http://dx.doi.org/10.4236/ijcm.2016.71005


To access the publication reference, click one of the buttons and search for the medical term you are interested:
PDF or HTML
It's a very long page...
[reference number] - find url to the original studies at the bottom of the document.